We serve professionals who are ready to take control of their hard-earned wealth. Our goal is to simplify our clients' lives while building the financial independence they have always dreamed of.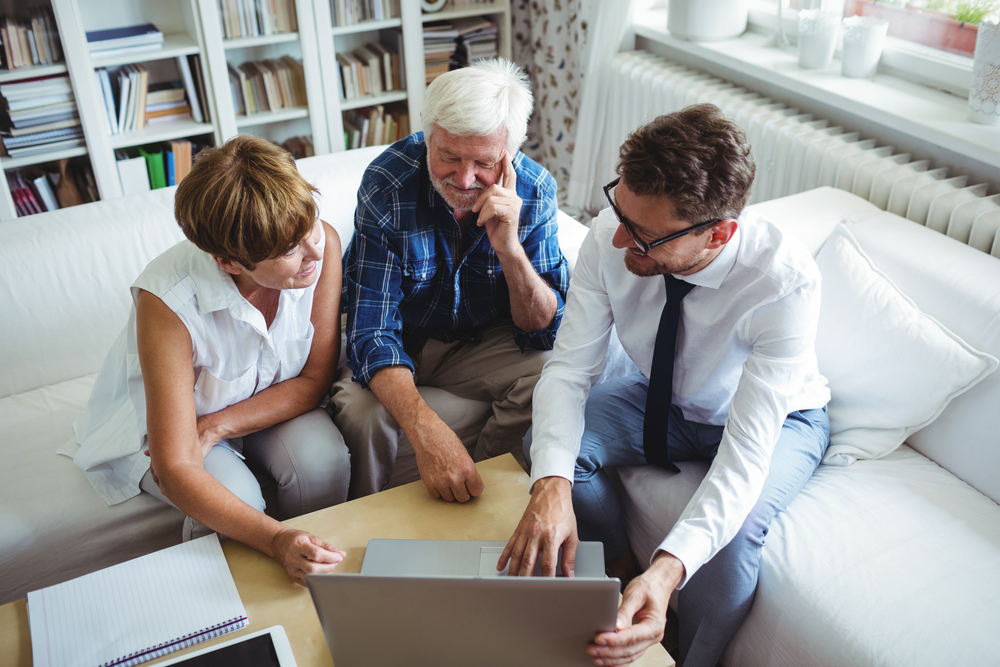 Our goal is to simplify your life and create the financial resources that allow you to achieve your goals. Financial management is complex and requires adjusting course as life moves into each new season. We work with clients of all ages, professions, and income brackets. Whether you are starting a new family, retiring in a few years, or already retired, we are ready to serve as your financial partner.
We provide professional guidance for large portfolios and varying assets, empowering you to make the best financial decisions for whatever comes your way. Through a relationship-based financial planning process, we help you clarify your goals and needs, develop an efficient portfolio that is customized to those goals, needs, and your unique risk tolerance, and keep you on the right path while you work toward your ideal financial future.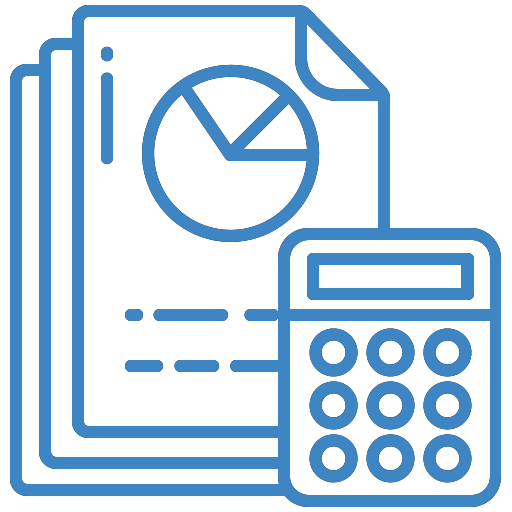 Protect your dreams for the future with a strong financial plan.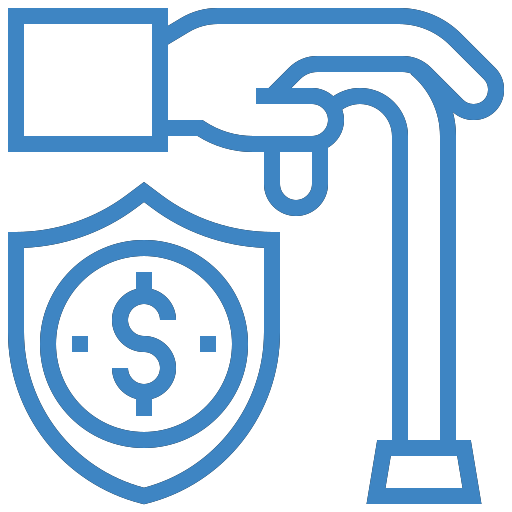 Structure and fund your retirement plan.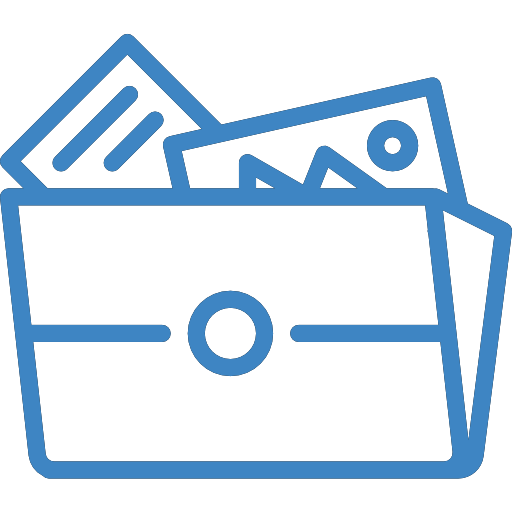 Gain confidence about the market through disciplined portfolio management.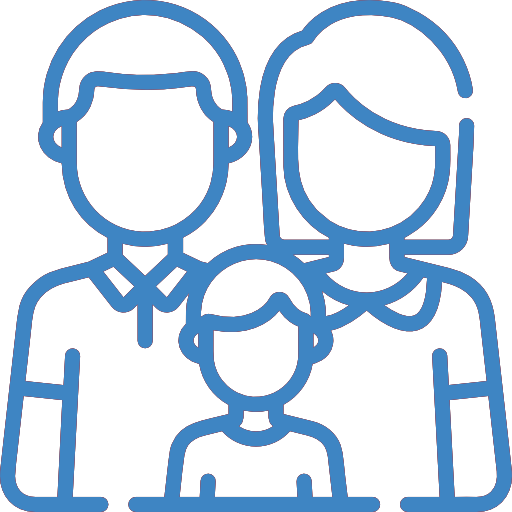 Further develop income streams that will support you and your family in retirement.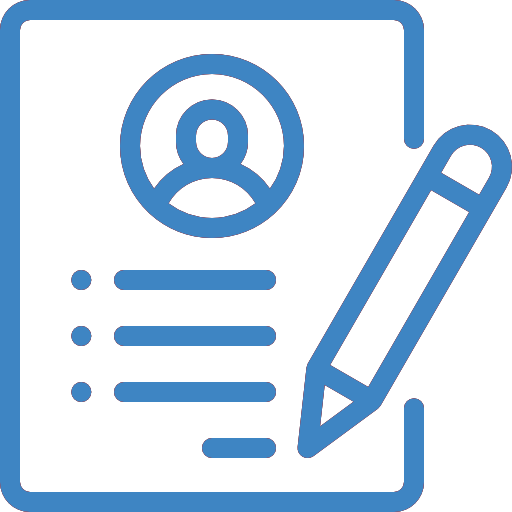 Select a mix of asset classes seek to reduce your portfolio risk.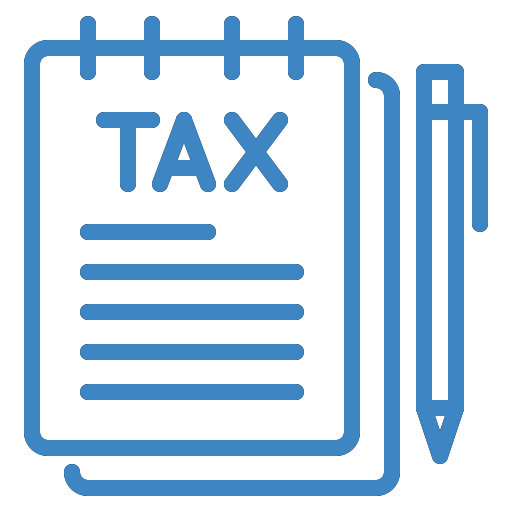 Minimize your tax liability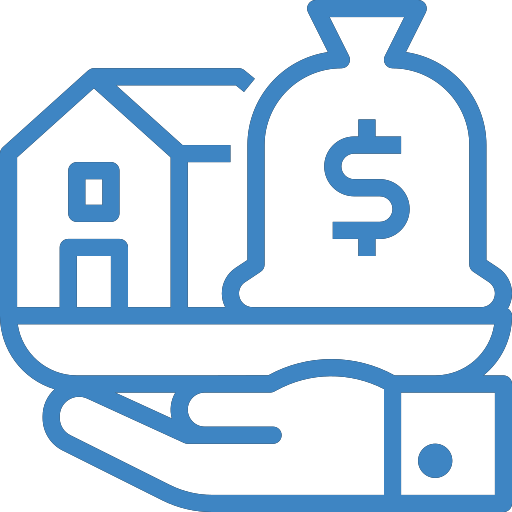 Efficiently transfer your assets to your loved ones.