Being a Business Owner is no easy task. You're responsible for every aspect of your business—making sure it runs smoothly, equipping your employees, and managing finances, all while trying to plan for the future of your business as well.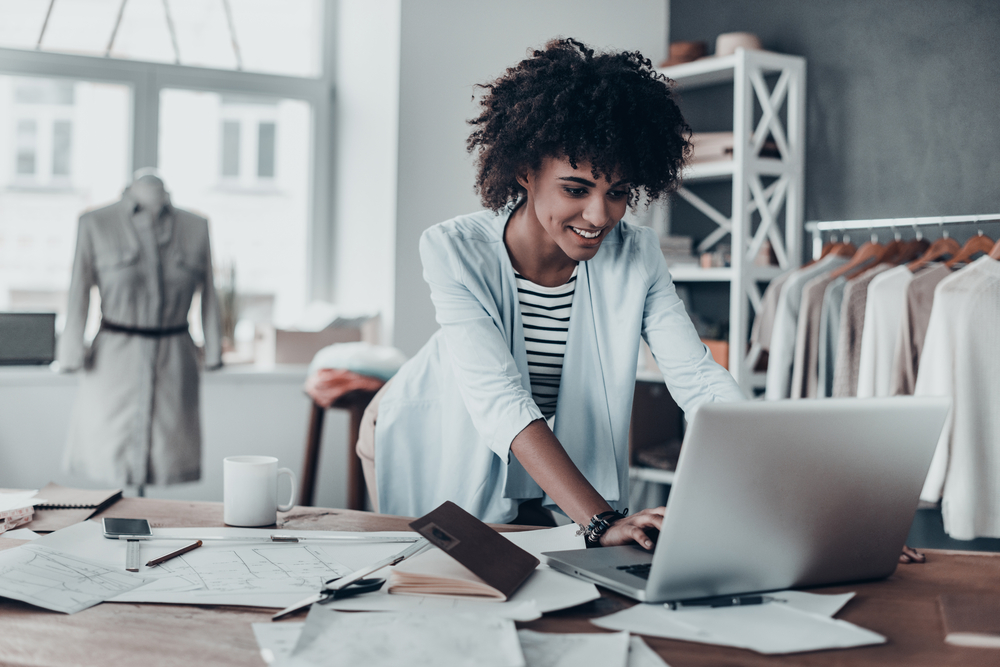 That's why we cater our services to business owners, partnering with those who desire to maximize their business potential through sound financial systems. We can help you maximize your cash flow, optimize your pension plan strategy, harness your finances, and serve as your investment guide. And when the time comes, we provide guidance for a seamless business succession plan.
We also understand that taxes are a critical component of your business's expenses, so tax planning strategies are at the forefront of our financial planning services. We support closely held corporations through critical financial decisions, and our knowledge and experience allows us to tailor our wide range of services to your unique business goals.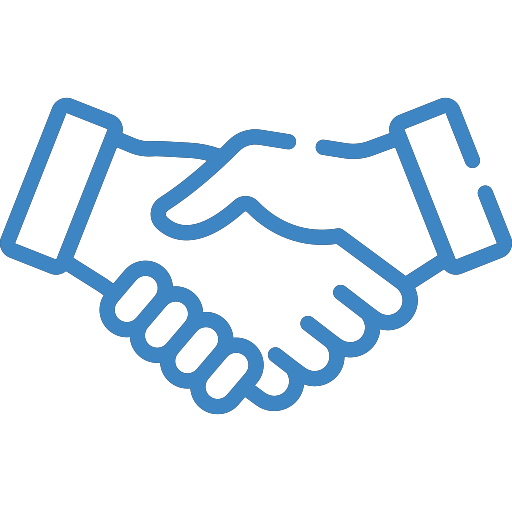 Strategic Business Planning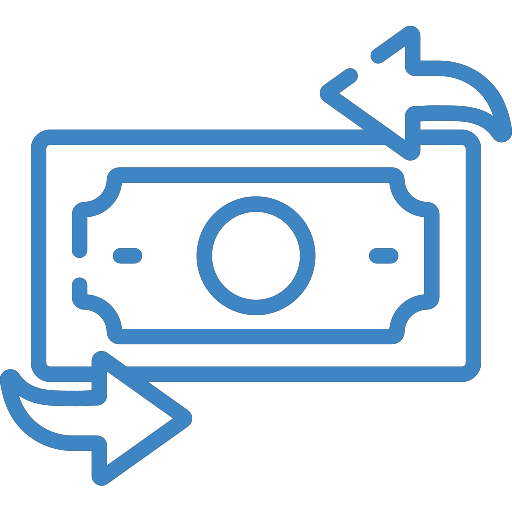 Cashflow Management & Liquidity Needs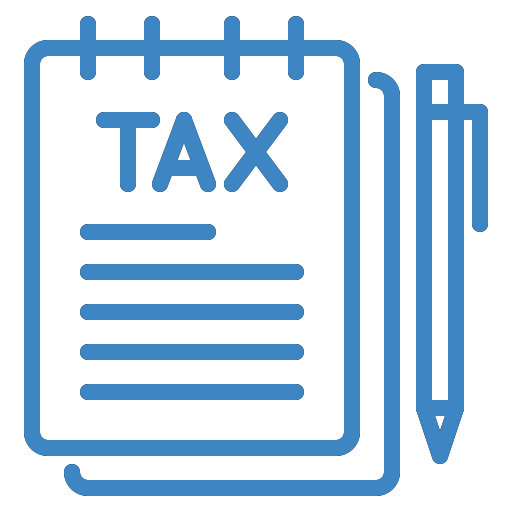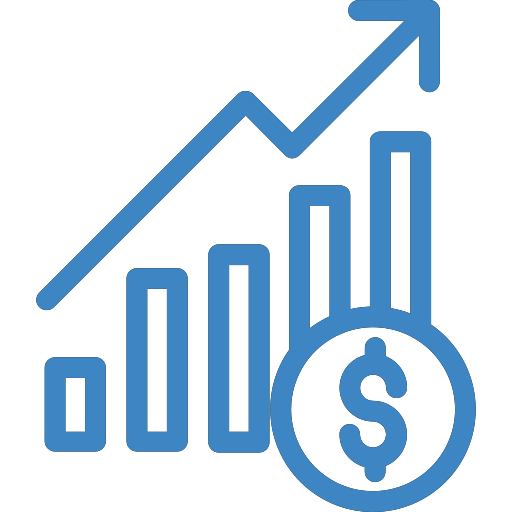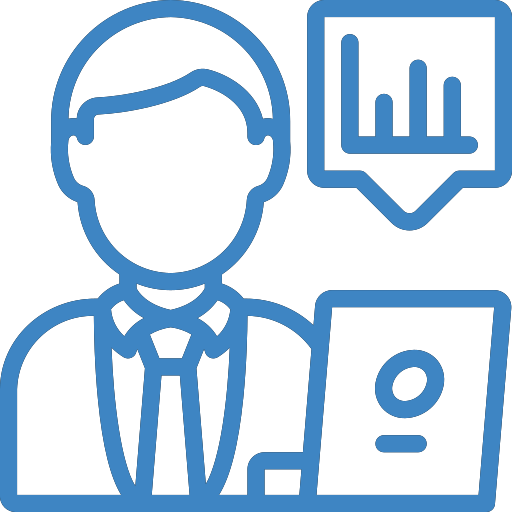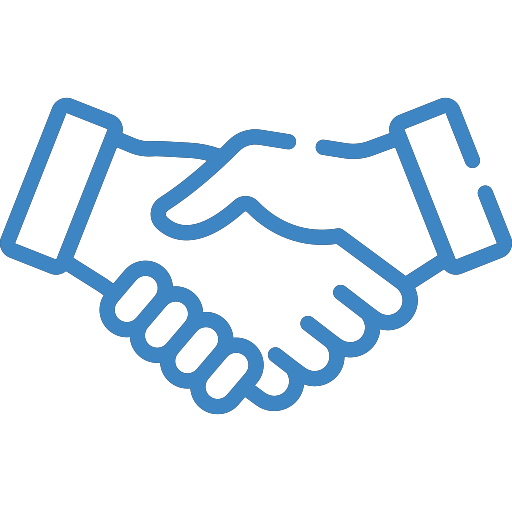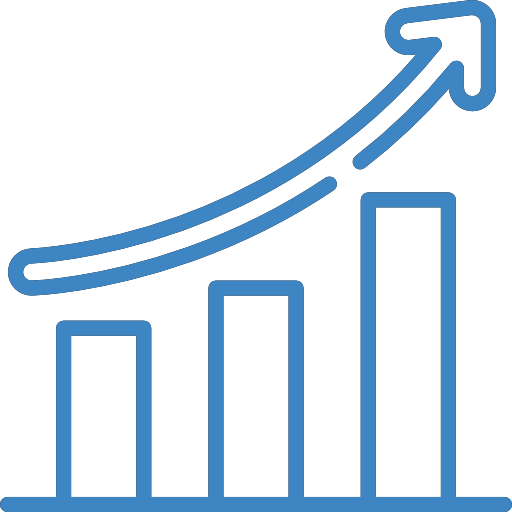 Business Succession Planning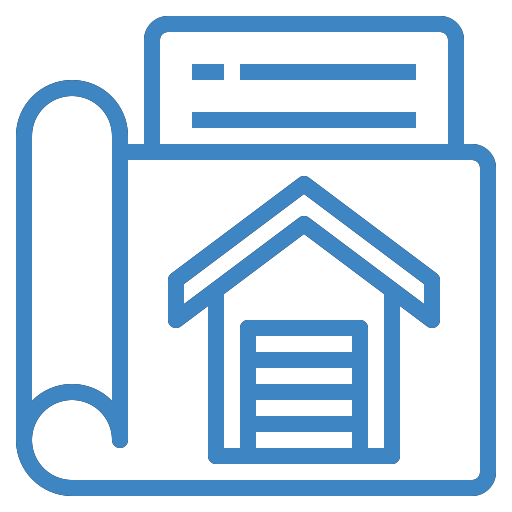 Estate Planning Strategies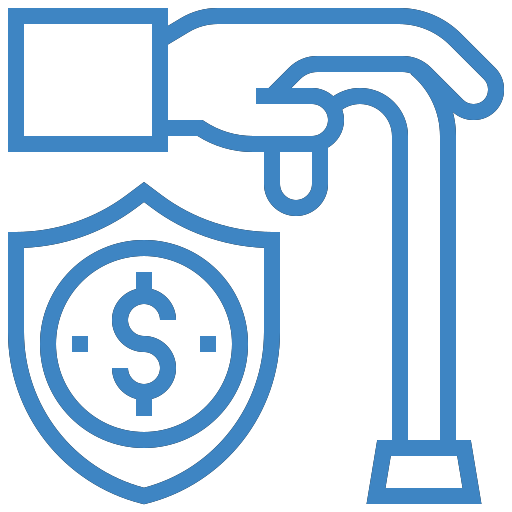 Pension Plans (maximizing tax-deductible retirement contributions)